A native of São Paulo, Brazil, Debora Waldman accompanied her family to Israel in a Kibbutz where she lived until the age of 14.
She then pursued her musical studies in Buenos Aires, in the Universidad Católica de Argentina. She is the only student in the history of this university that has been awarded two golden medals, both in orchestra conducting and composition.
In 2002, she perfected her formation in Paris (where she lives) with Janos Fürst, and with F.X. Roth and M. Levinas in the Conservatoire National Supérieur de Musique (CNSM).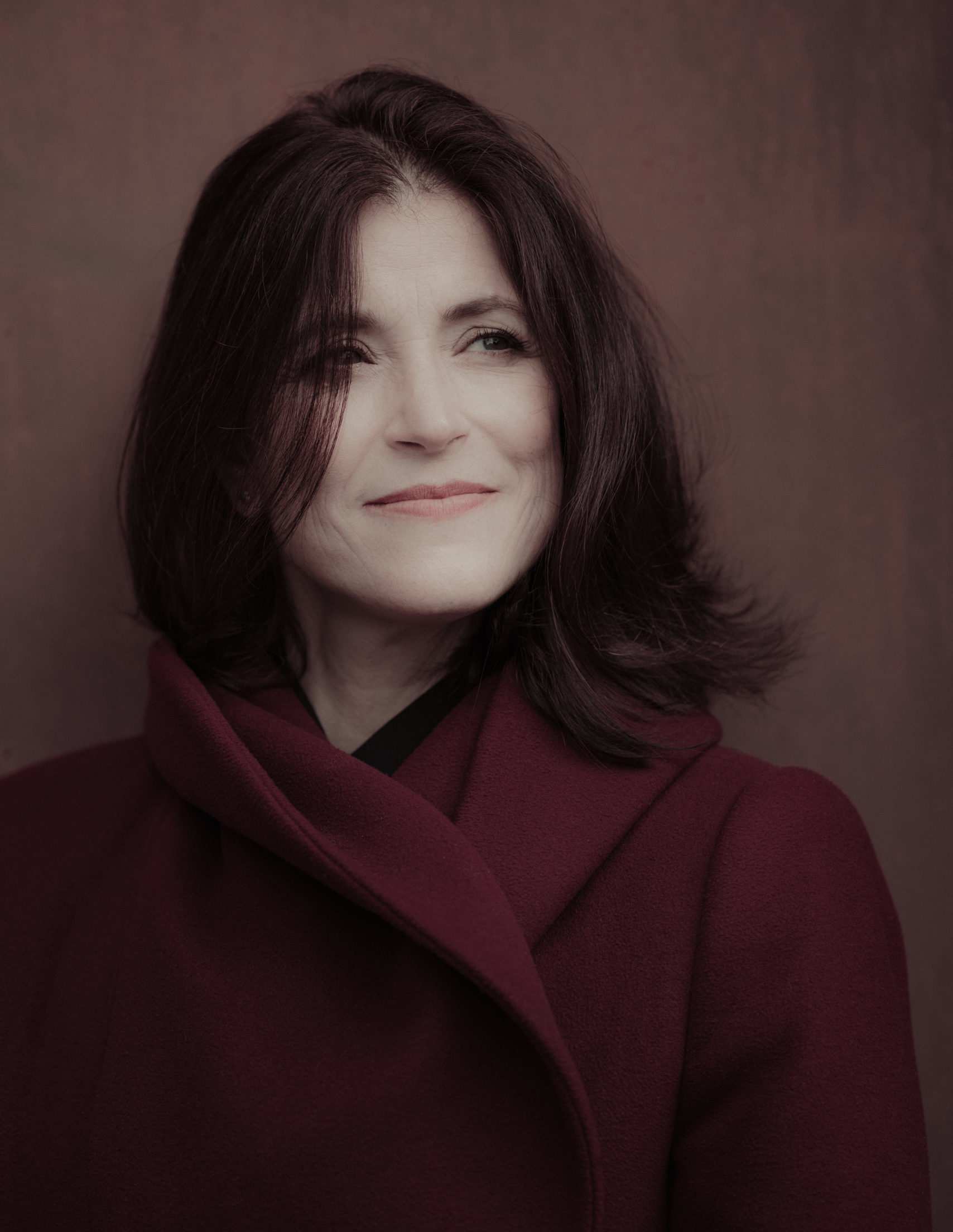 18/07/2022 — Cour du Duché / Uzès. 21h30
Orchestre national Avignon - Provence
Les nuits musicales d'Uzès
Fantaisies pour guitare et orchestre
Guitare, Liat Cohen
Joaquín Rodrigo, Concierto de Aranjuez
Joaquín Rodrigo, Fantasía para un gentilhombre
Esteban Benzecry, Aurora Astral
Maurice Ravel, Le tombeau de Couperin
24/07/2022 — Espace Jean GIONO APT, 20h30
Orchestre National Avignon-Provence
Musicales du Lubéron « Amour sorcier »
BEATRICE URIA MONZON soprano
ANTONIA CONTRERAS chanteuse flamenca
LIATH COHEN guitare
26/07/2022 — Opéra Grand Avignon. 18h
Orchestre national Avignon - Provence
Miss Knife et ses soeurs
Pour ce dernier jour de Festival d'Avignon 2022, Miss Knife invite dans son cabaret ses sœurs qui incarnent l'espoir et le courage par l'art, les ukrainiennes Dakh Daughters, la béninoise Angélique Kidjo, toutes accompagnées par l'Orchestre national Avignon-Provence, sous la direction de Débora Waldman et Samuel Jean.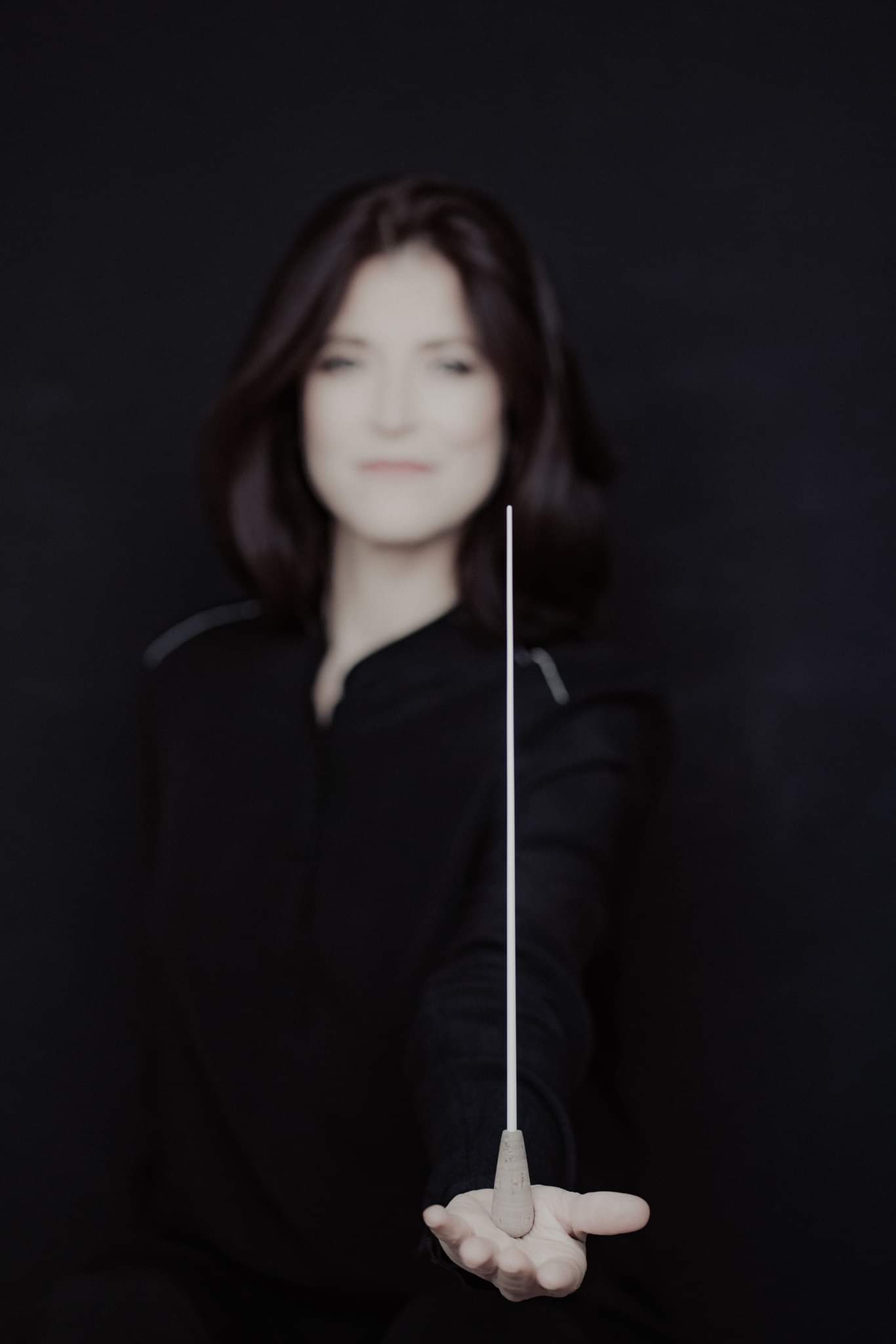 Clarisse de Monredon
Mobile: +33 (0)6 24 65 32 98