A native of São Paulo, Brazil, Debora Waldman accompanied her family to Israel in a Kibbutz where she lived until the age of 14.
She then pursued her musical studies in Buenos Aires, in the Universidad Católica de Argentina. She is the only student in the history of this university that has been awarded two golden medals, both in orchestra conducting and composition.
In 2002, she perfected her formation in Paris (where she lives) with Janos Fürst, and with F.X. Roth and M. Levinas in the Conservatoire National Supérieur de Musique (CNSM).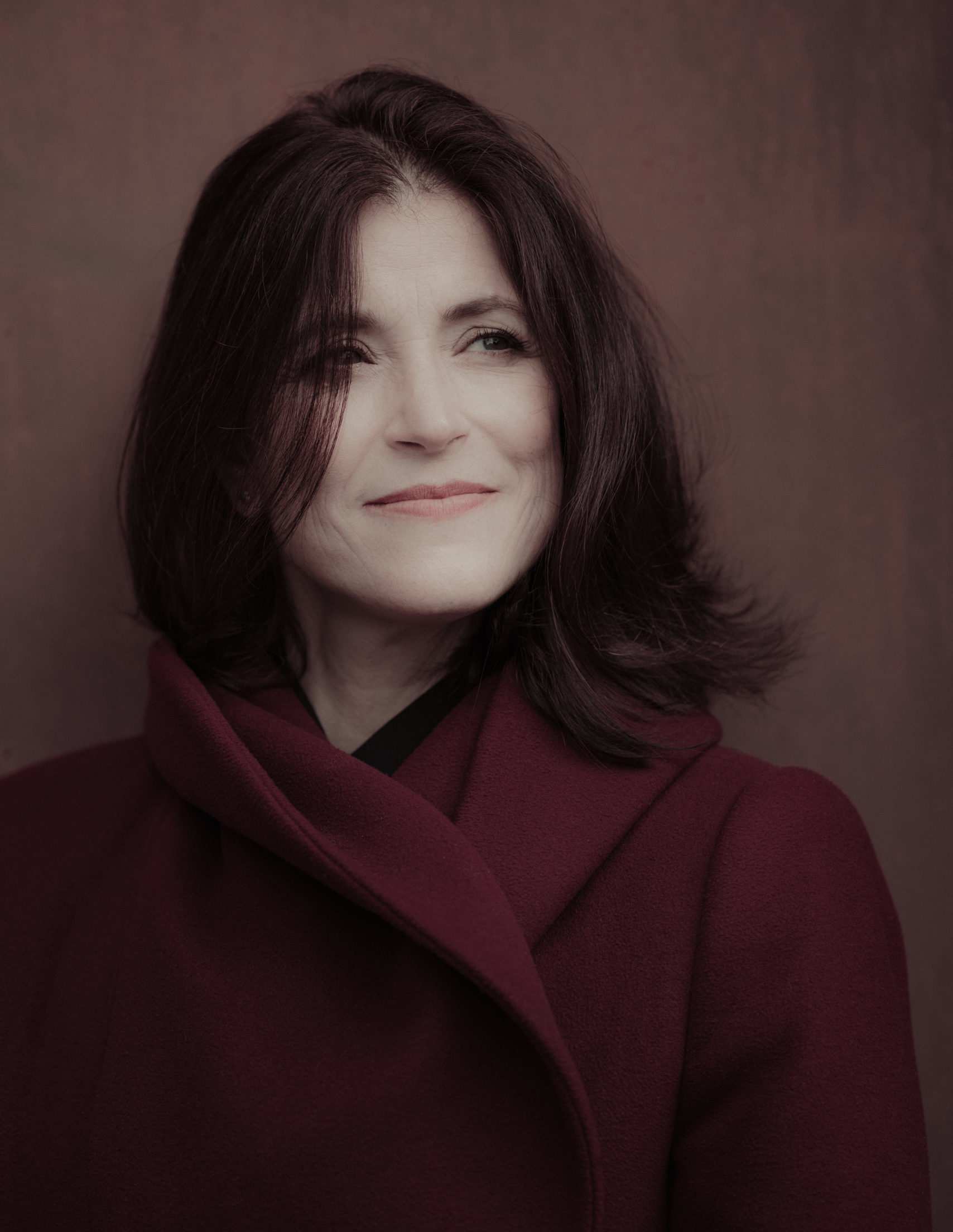 14/12/2023 — Collège des Bernardins / Paris
Orchestre National Avignon Provence
Centenaire de la naissance de René Girard
Joseph Haydn
« Les sept dernières paroles du christ en croix » extraits
« Mon dieu, mon dieu, Pourquoi m'as-tu abandonné ? »
« Tout est consommé »
Richard Wagner, Siegfried-Idyll
Joseph Haydn, Symphonie n° 22 « le philosophe »
Charly Mandon, Concerto rituel pour quatuor à cordes et orchestre
Compositeur, Charly Mandon
Récitant, Loïc Corbery Sociétaire de La Comédie Française
Quatuor Girard
17/12/2023 — Le Grand Tinel, Palais des Papes / Avignon
Orchestre National Avignon Provence
11/01/2024 — Théâtre La Colonne / Miramas - 20h
Orchestre National Avignon Provence
A vos classiques !
Ludwig van Beethoven, Coriolan
Joseph Haydn, Symphonie n° 30
Ludwig Van Beethoven, Symphonie nᵒ 7 en la majeur, op. 92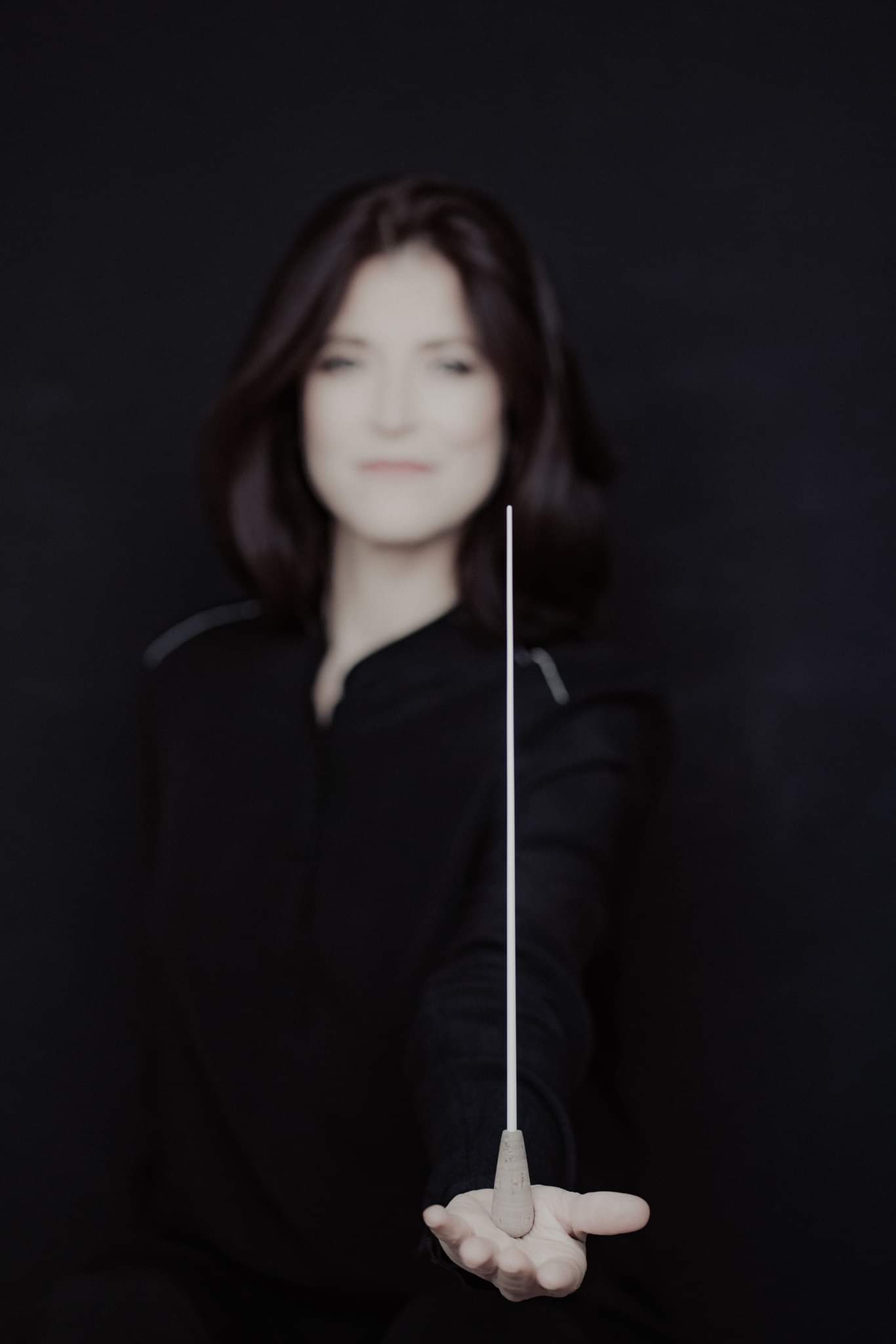 Clarisse de Monredon
Mobile: +33 (0)6 24 65 32 98