A native of São Paulo, Brazil, Debora Waldman accompanied her family to Israel in a Kibbutz where she lived until the age of 14.
She then pursued her musical studies in Buenos Aires, in the Universidad Católica de Argentina. She is the only student in the history of this university that has been awarded two golden medals, both in orchestra conducting and composition.
In 2002, she perfected her formation in Paris (where she lives) with Janos Fürst, and with F.X. Roth and M. Levinas in the Conservatoire National Supérieur de Musique (CNSM).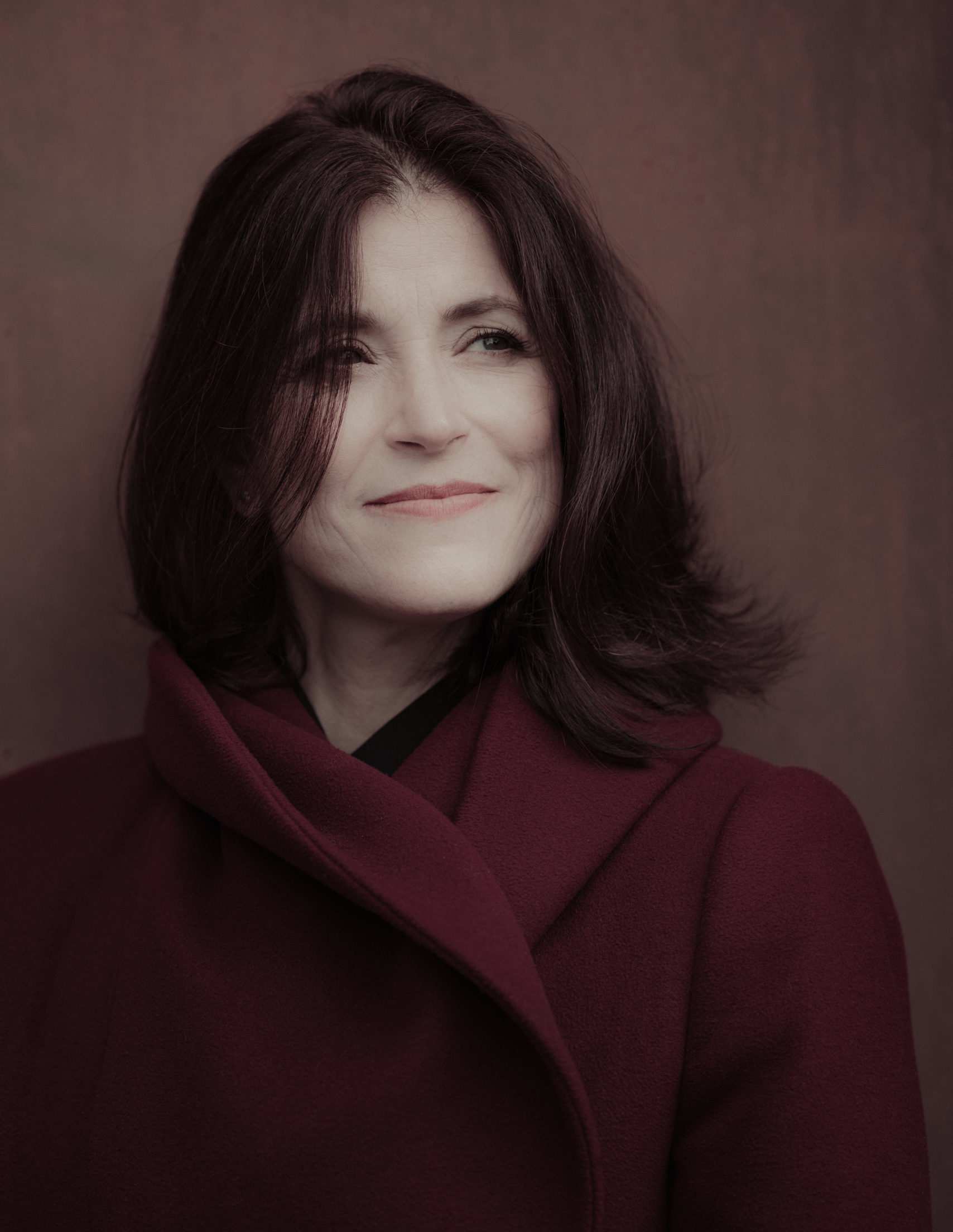 01/10/2023 — Scène nationale Le Cratère / Alès - 17h
Orchestre National Avignon Provence
Tourbillon
Sophie Gail, Ouverture les deux jaloux
Camille Saint-Saëns, Concerto pour piano n° 2
Felix Mendelssohn-Bartholdy, Symphonie n° 4 « italienne »
27/10/2023 — Opéra Grand Avignon / Avignon - 20h
Orchestre National Avignon Provence
Au Crépuscule
Lucija Garuta, Concerto pour piano
Piotr Ilitch Tchaïkovski, Symphonie n° 6 « pathétique »
Piano, David Kadouch
Avec la participation des étudiants de l'IESM d'Aix-en-Provence
09/11/2023 — Grand Théâtre de Provence / Aix-en-Provence - 20h
Orchestre National Avignon Provence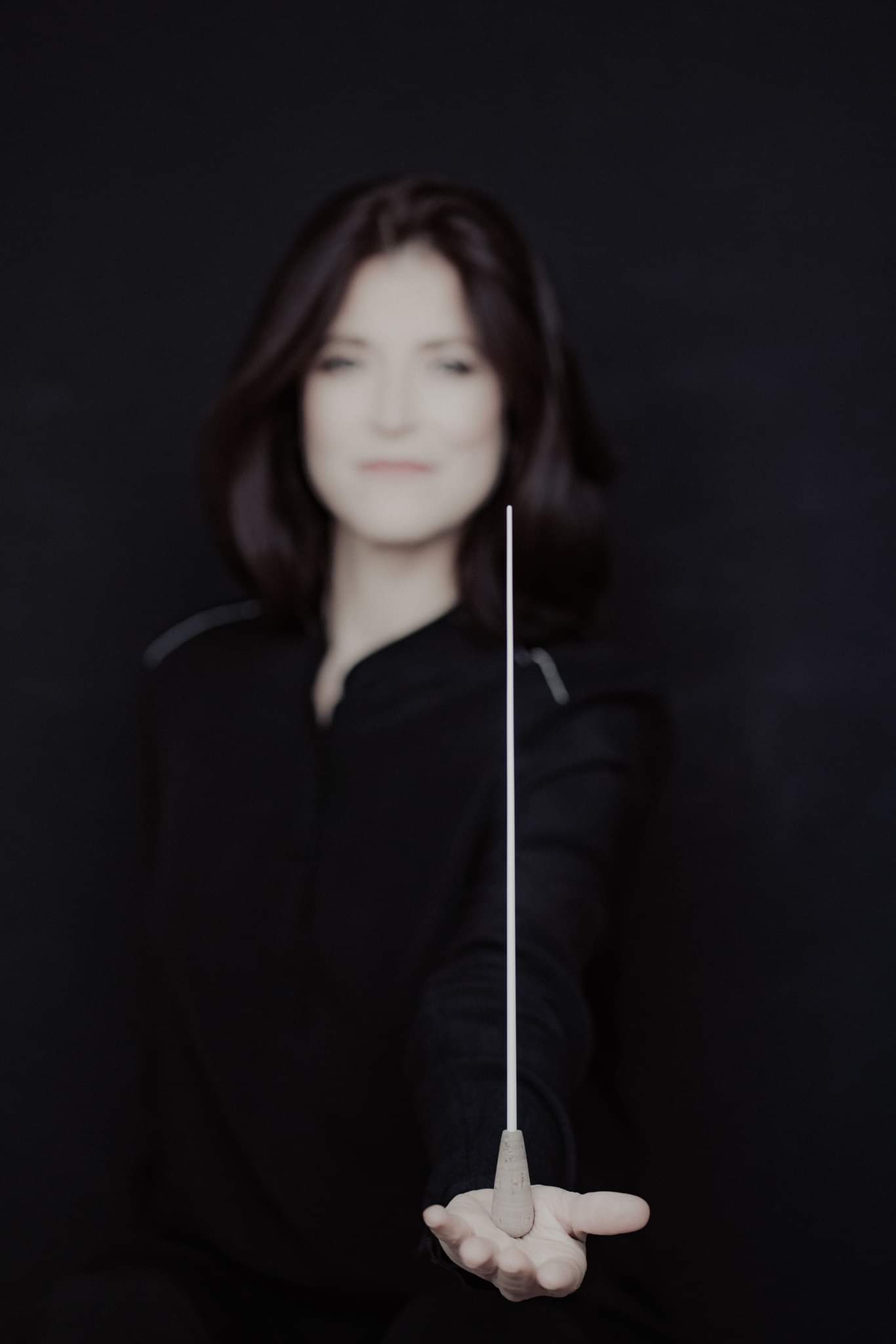 Clarisse de Monredon
Mobile: +33 (0)6 24 65 32 98