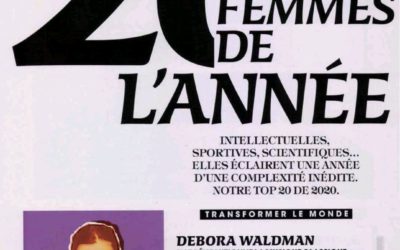 Another wonderful recognition !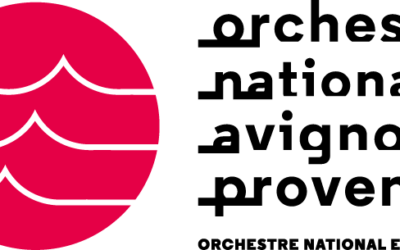 The label « Orchestre national en Région » was given to the Orchestre régional d'Avignon Provence (ORAP).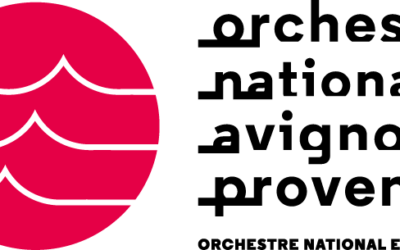 Appointed in July 2019, Debora Waldman takes up her duties as musical director of the Orchestere Régional Avignon-Provence. The Israeli-Brazilian conductor will become the first woman to hold such a post in France.