National label for the Orchestre d'Avignon-Provence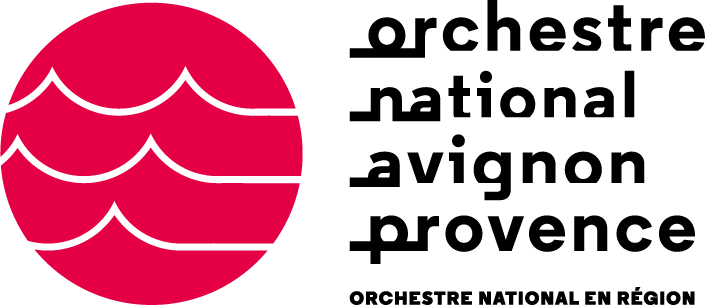 The label "Orchestre National en Région " was awarded to the Orchestre Régional d'Avignon Provence (ORAP). On September 25, 2020, it became the 14th orchestra to be awarded the label.
This labeling is based on the quality of the musical work and the process of opening up repertoires led by the musicians of the orchestra and their general manager, Philippe Grison. The policy of decentralized concerts and cultural action is also a remarkable element of the orchestra's project.
Thus, the ORAP project reflects the diversity, openness and excellence within the framework of the specifications of the "Orchestre National en Region" label published in 2017. This label promotes the relevance and uniqueness of the artistic projects of permanent orchestras, like those of the Orchestre NAtional de Bretagne or the Orchestre National d'Auvergne, both labeled in 2019.
Debora Waldman, first musical director of a permanent orchestra in France, took over the musical direction of the Orchester régional d'Avignon Provence in 2020. The strength and requirement of her artistic project, marked by the defense of the repertoire, the support to the creation and the honoring of female composers are all assets that will allow the orchestra to develop the dynamic welcomed by this labeling.